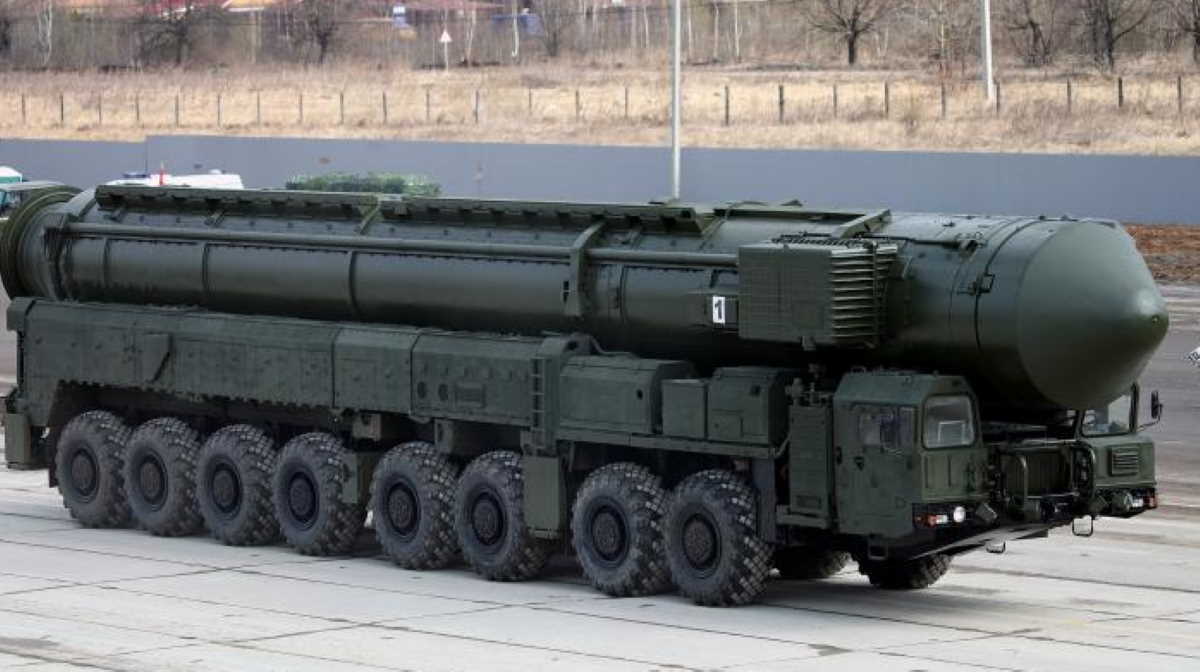 TRENDING
TODAY WE RECOMMEND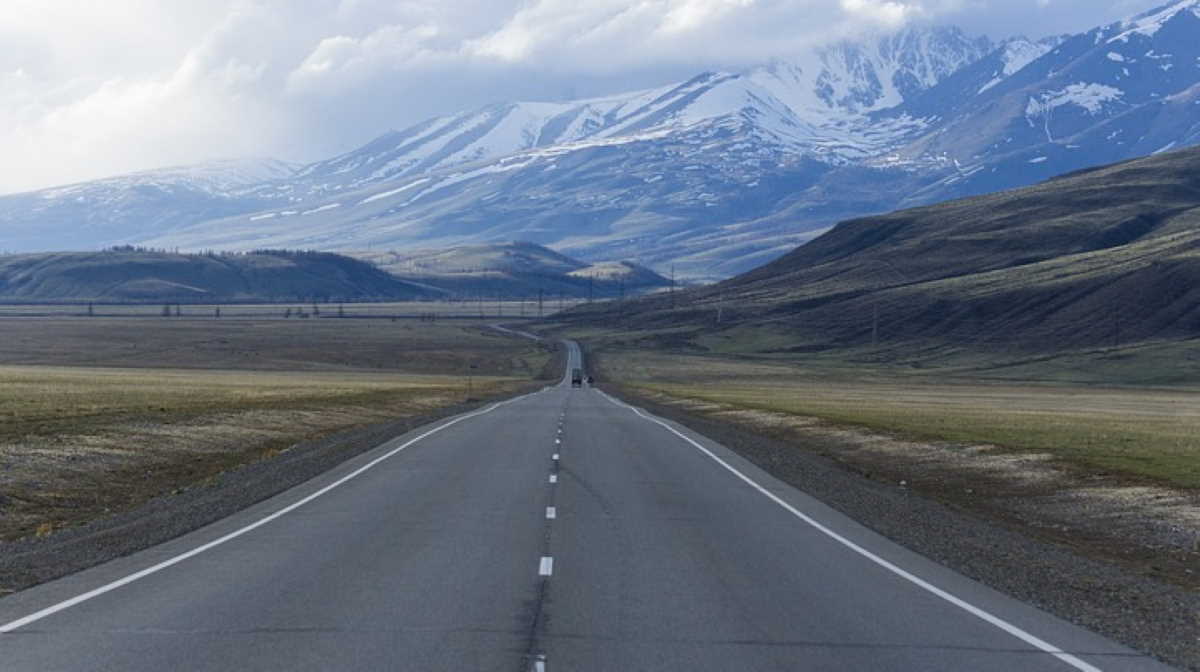 CAREERS
Smithfield Foods president and CEO Kenneth M. Sullivan to retire 2021

Smithfield Foods, a pork producer and food-processing company, announced that Kenneth M. Sullivan, president and chief executive officer, will retire in early 2021.
BioMar announces new global director of R&D

BioMar, a supplier of fish feed to the aquaculture industry, announces that Simon Wadsworth will take over the position as global R&D director, heading the global R&D organization in BioMar from November 1, 2020.
ASM International chief financial officer Peter van Bommel to retire

ASM International, a semiconductor company, announced that Peter van Bommel, CFO and member of the management board of the company, has notified the supervisory board of his wish to retire from the company in May 2021.
MORE CAREERS
FROM EXTERNAL SOURCES
QUOTE

OF THE

MOMENT
"Try, try, try, and keep on trying is the rule that must be followed to become an expert in anything."
W. Clement Stone